R@j@. R.K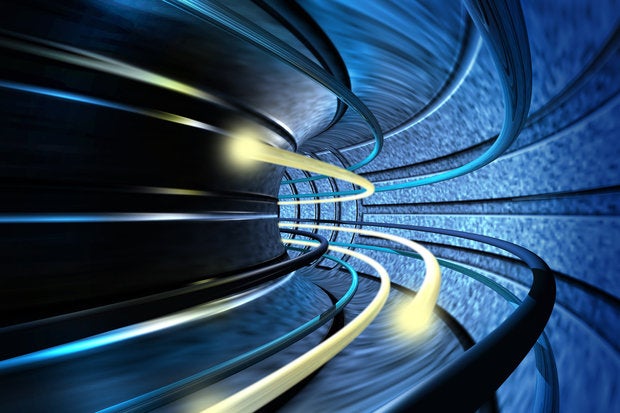 Next major version of server-side Web development language planned for release in the next year
PHP 7, a major update to the server-side scripting language due next year, will offer performance improvements and more capabilities, along with deprecation of some existing features.
The release will be anchored by performance enhancements derived from the phpng branch of the PHP tree. Officials from PHP tools vendor Zend Technologies discussed the progress of phpng and PHP 7 at the company's ZendCon conference in Silicon Valley this week. "[The upgrade is] really focused on helping real-world applications perform significantly faster and plus, we're going to have additional improvements in PHP," said Zend CEO Andi Gutmans, who has been involved in the ongoing development of PHP.
Recent versions of PHP have been part of the 5.x release series, but there will be no PHP 6. "We're going to skip [version] 6 because years ago, we…
View original post 272 mots de plus