World News - Breaking International News Headlines and Leaks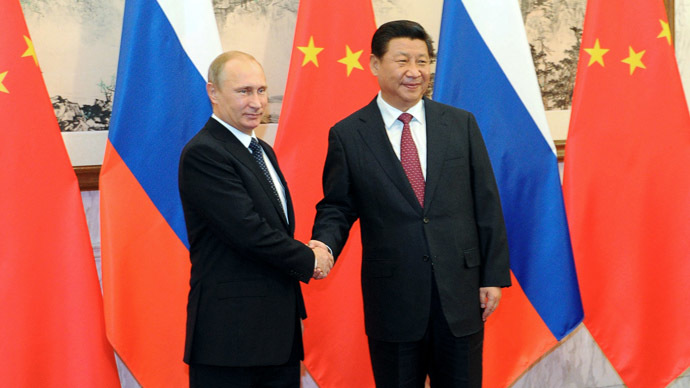 President Vladimir Putin and Chinese leader Xi Jinping have signed a memorandum of understanding on the so-called "western" gas supplies route to China. The agreement paves the way for a contract that would make China the biggest consumer of Russian gas.
Russia's so-called "western" or « Altay » route would supply 30 billion cubic meters (bcm) of gas a year to China.
The new supply line comes in addition to the "eastern" route, through the "Power of Siberia" pipeline, which will annually deliver 38 bcm of gas to China. Work on that pipeline route has already begun after a $400 billion deal was clinched in May.
"After we have launched supplies via the "western route," the volume of gas deliveries to China can exceed the current volumes of export to Europe," Gazprom CEO Aleksey Miller told reporters, commenting on the deal.
Speaking to journalists on the eve of his visit to Beijing…
View original post 162 mots de plus